NEWS & RUMOURS

• "Jonahgold" stands up solo

Under the device - "I guess I'll have to do it myself then...",
veteran producer, musician and sound-engineer "Jonahgold" (aka Goldington) stands up from the mixing desk and grabs the mic.
Relevant reggae with relevant lyrics, as fit.
• Debut album from Jonahgold (aka Goldington) Oct 27.
"Singing In Self Defence"
EPK/Pressrelease/Press Pics/Bio
• Stop All Madness
Final single from the upcoming album "Singing In Self Defence"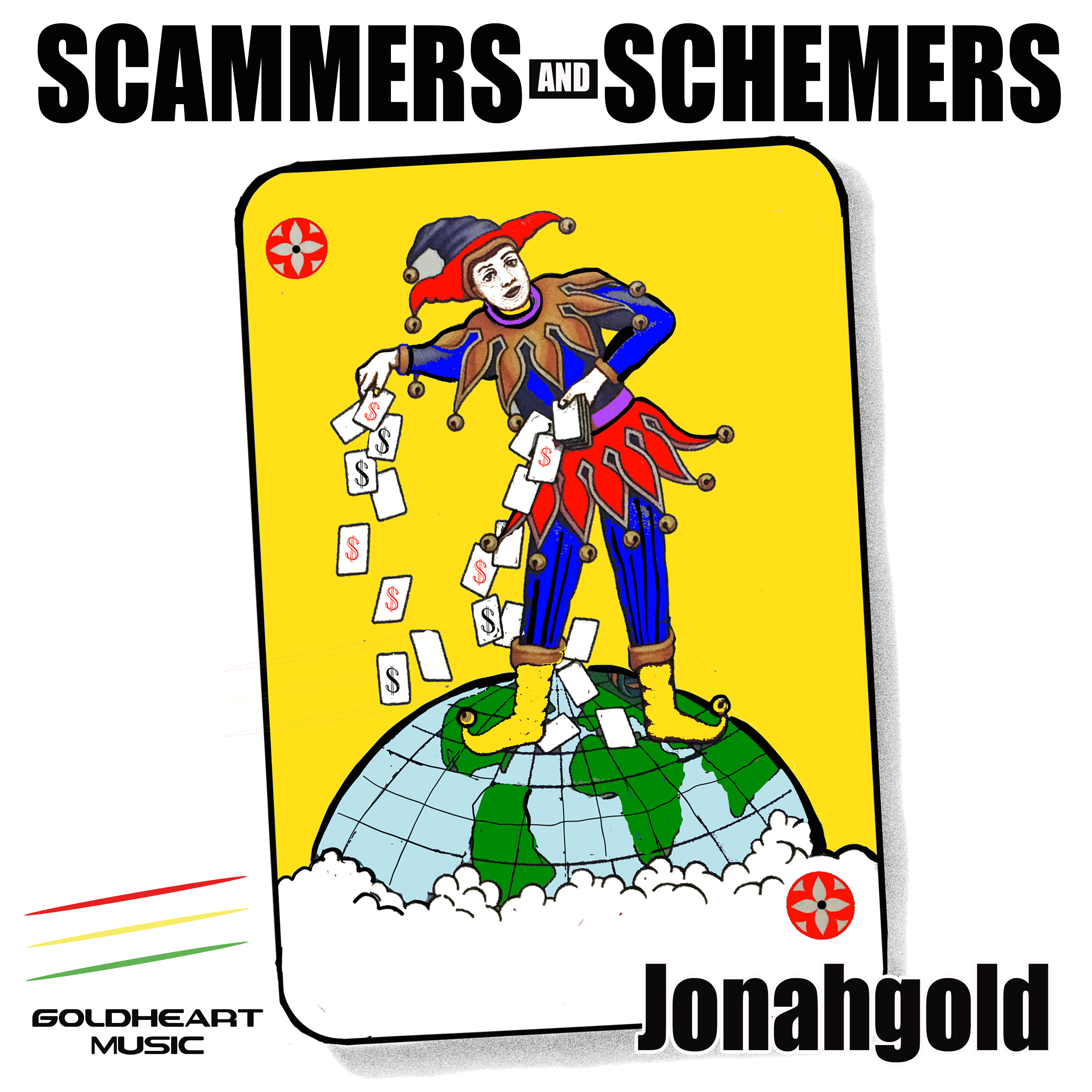 Third solo release from Jonahgold is a guide to the gifted in a twisted world.
Release date January 26, 2023
Scammers and Schemers (Dub Version) turned out quite nicely...
Release date Sept 27, 2023.
Pressrelease with bio and press pic
Pressrelease Swedish version: "Agenter och Operatörer"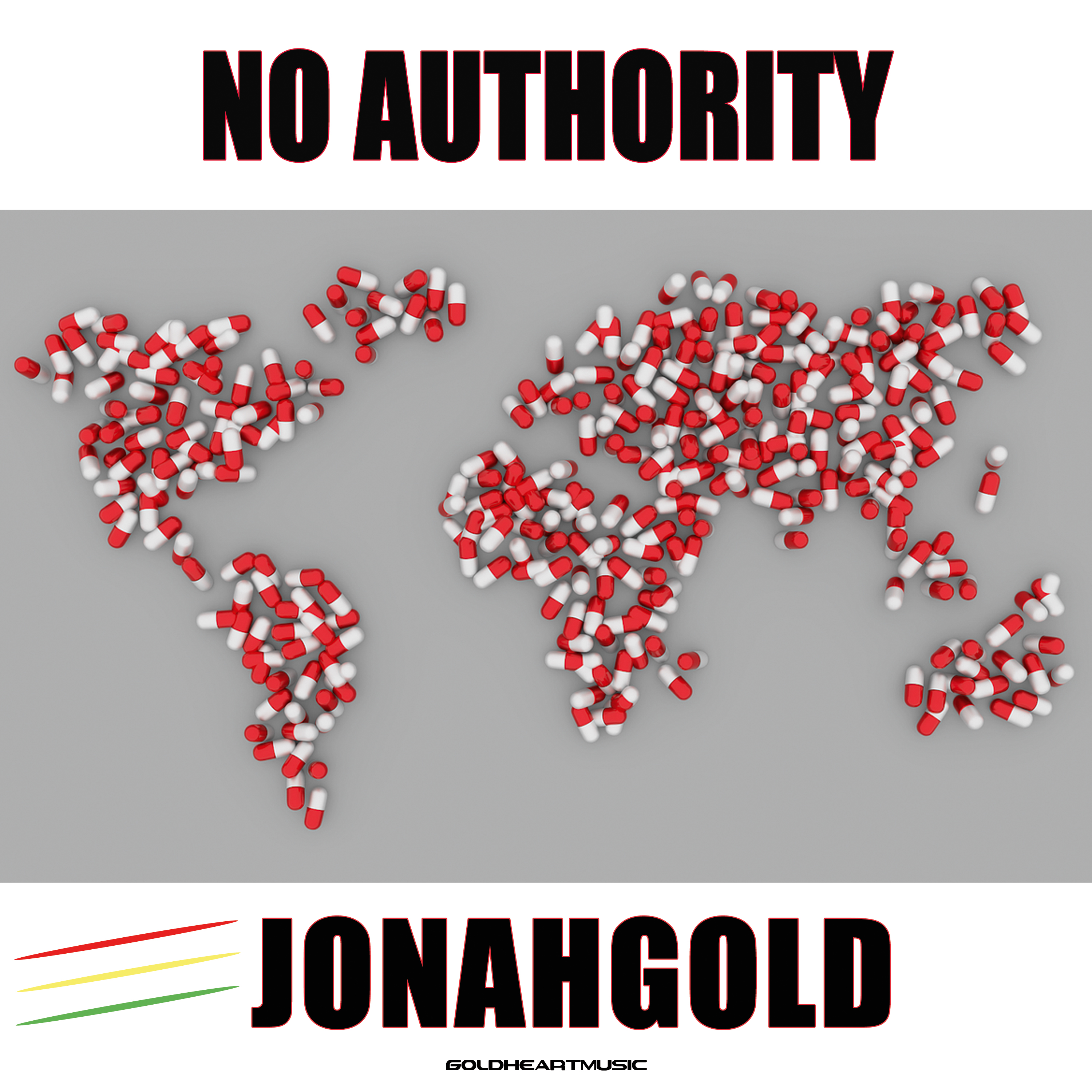 Release date Dec 16, 2022. P & C Goldheart music

============================
Release date Swedish Version October 16, 2022. P & C Goldheart Music
https://www.youtube.com/watch?v=uVjTiorNNqg
https://open.spotify.com/album/5adHu5dWzLPNYH92Elfuyp
Release date English version October 25, 2022. P & C Goldheart Music
================================================
Music & Artists - Contact